HF Radar operating network
CNR-ISMAR HF Radar Network has been deployed along the coast of Eastern Liguria, near to La Spezia and Cinque Terre, between June and August 2016. At the moment it is composed by two HF radar stations operating in the frequency band of 25MHz. Sites are shown in the picture below.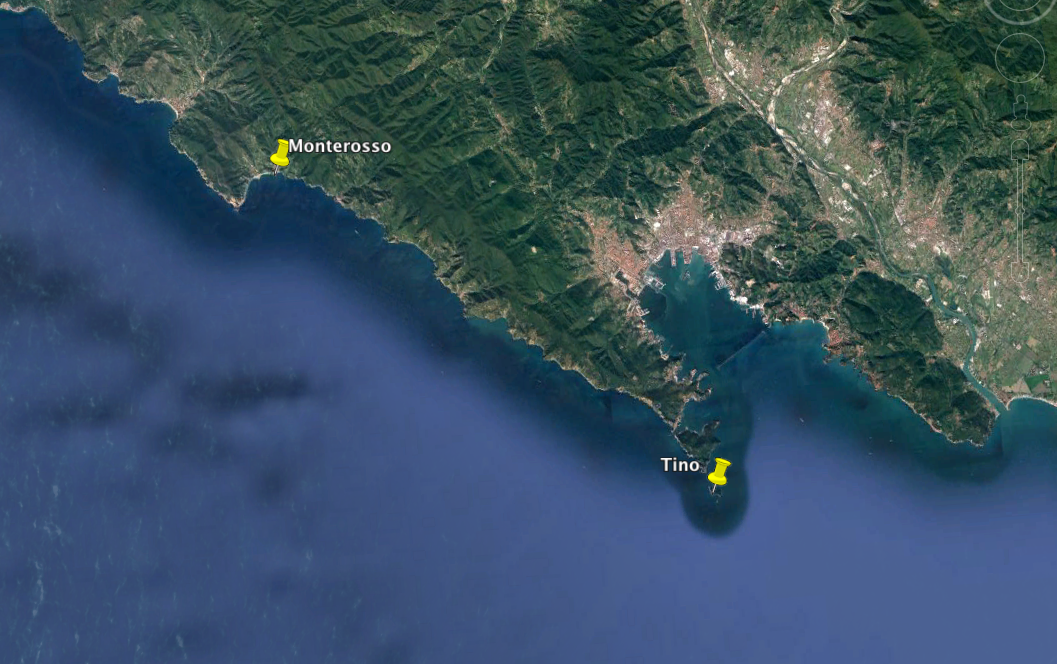 Acquisition settings
frequency band: 26MHz
radial coverage: 35-45Km;
radial range cutoff: 45Km;
radial resolution: 1km;
angular resolution: 5 deg
The HF Radar network has been designed and implemented by CNR-ISMAR of
La
Spezia
. The network is maintained also thanks to
Jerico-Next
and
RITMARE
projects. Deployment was possible also thanks to the
Italian Navy - Comando Marittimo Nord,
and to the
Municipality of Monterosso al Mare
.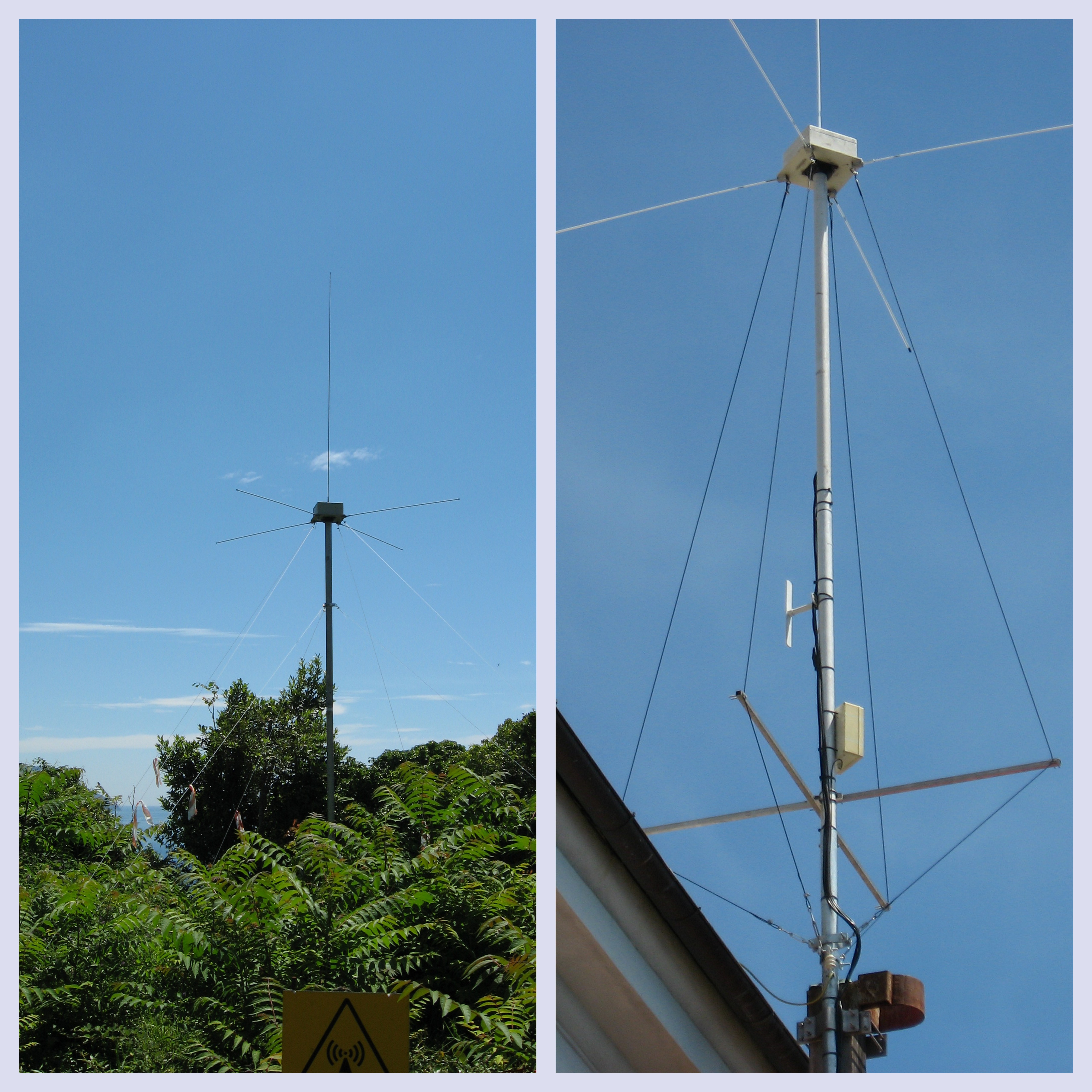 Pictures of the HF radar antennas deployed in Liguria region. From left: Monterosso al Mare; Tino island.